Teach others & Create your Own income

No One needs to drown!

Get your europeen certification, and do it!

For children & adults

everybody can swim

Create New National Heroes!

Get your Certification !

Enjoy the elements.

HELP AFRICA SWIM.

learn more

BY PROMOTING SWIMMING AS BUSINESS, SPORT & RECREATION IN AFRICA.
The Help Africa Swim Foundation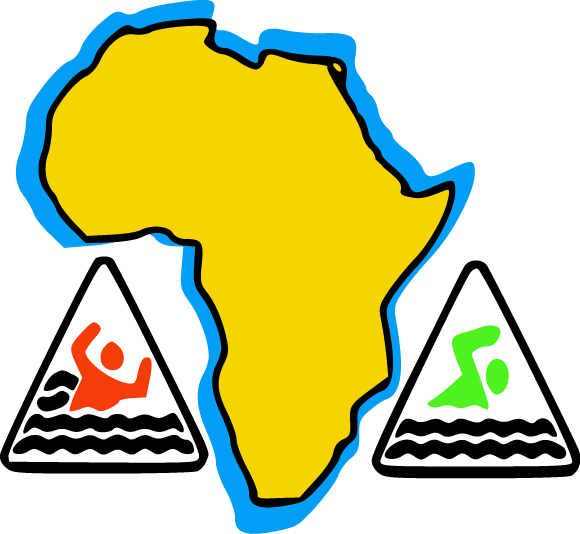 The help Africa Swim foundation aims to promote and encourage swimming in Africa.
A small organization with big ambitions.
Through our website and social media we give a realistic picture of who we are and what we do.
In The Gambia, we are preparing for our first project: Swim Education Foundation Gambia.
We see hope, joy and a lot of potential. By putting the focus on equality rather than aid, we can actually make a difference.We are focused on working with local people and organizations with the vision that a project can only be sustainable if it takes into account local customs and traditions. [read more]