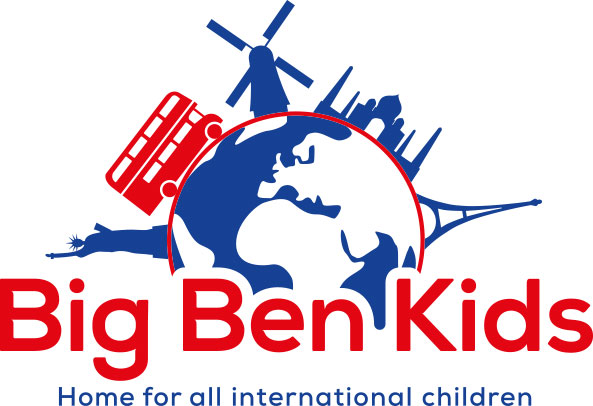 Dear parents ,
This year Big Ben comes with an action for children in Africa.
We would like to ask you to donate your used clothes ,teaching materials, toys to the Help Africa Swim Foundation.
The foundation helps parents and children to learn how to swim.
Their first project is in Gambia, a water country where 99.3% of the population cannot swim.
As a result, there are many professions that cannot be carried out.
By training life safers, fishermen, swimming teachers, and workers in the water sports industry,
they can earn an income for their families.
This allows their children to go to school and get a better future.
Do you want to give these families a nice Christmas gift this year?
This foundation sent a container with relief supplies to the Gambia at the end of September 2019 .
Lets make Christmas also a celebration for them.
Please bring your present for them to the new Big Ben childcare center in Scheveningen.
It is also possible to sponsor a small Christmas sum for the school.

Thank you very much.
The Help Africa Swim Foundation.
Welcome to Big Ben Kids! Home for all international children ,