Here are some photos of what I sold. Overall I sold chocolate chip banana bread, blueberry muffins and peanut butter protein balls
Hello! My name is Miranda Lushaw,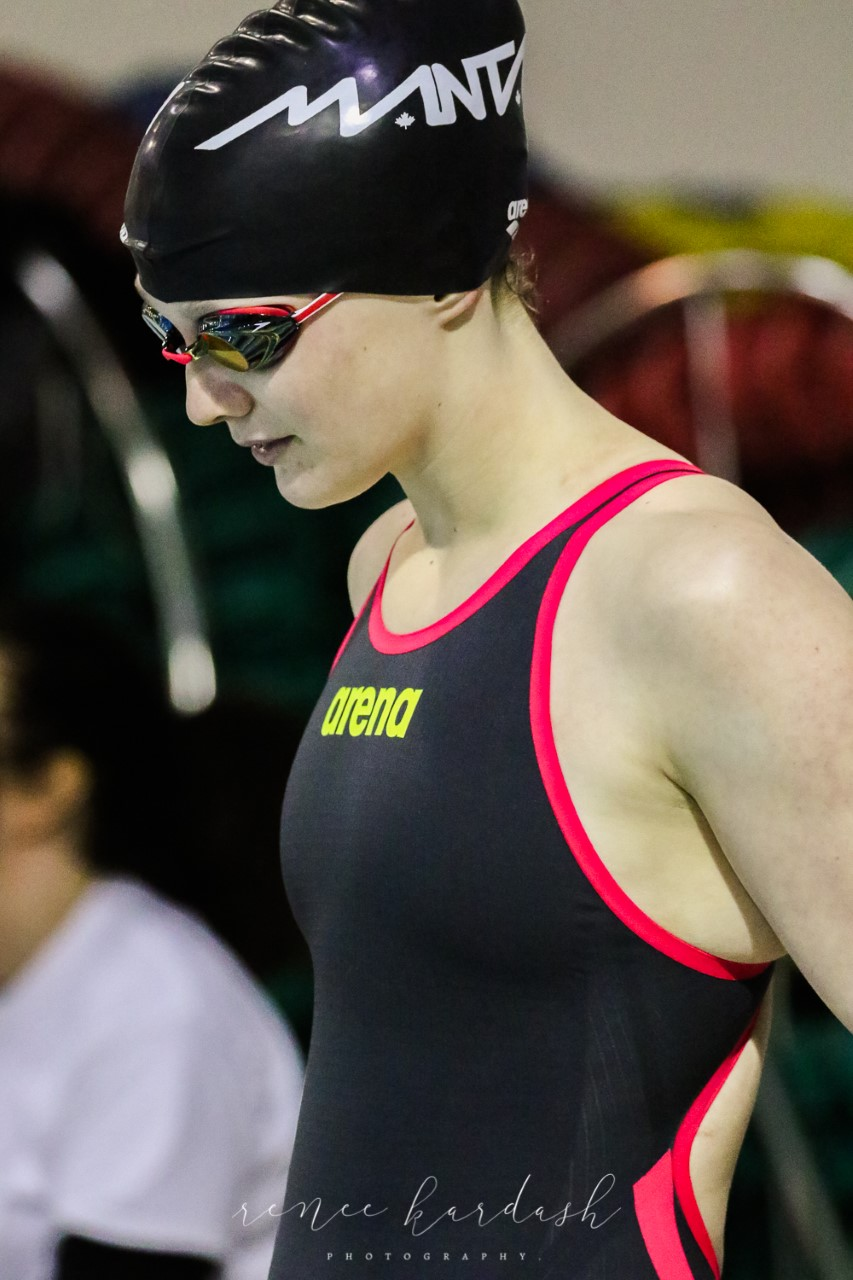 And I am currently at sophomore in high school , Canada.
This year,my class has to create a project based on
something they are passionate about. My plan is to
create a fundraiser for your foundation this year
by baking healthy treats, selling them and donating
the profits to the foundation, as I believe that the work
you are all doing is amazing!
I am an elite level swimmer, so swimming is a big part of my life.
I have a very deep passion for it, and I would love to help people
find their passion for as well!